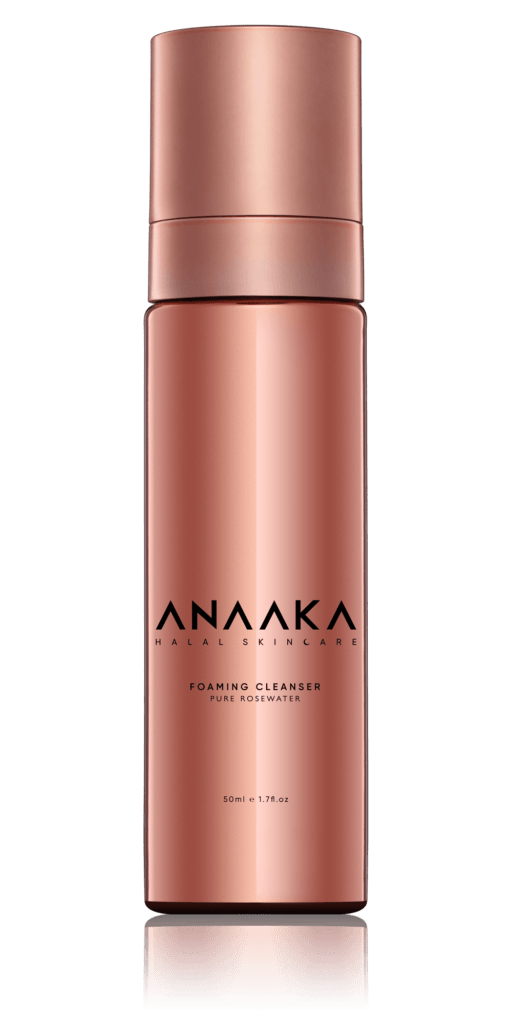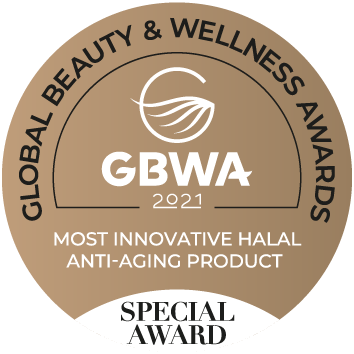 50 ml (1.6 fl. oz)
A high oil concentration and the rich, foaming effect of the cleanser deeply and gently cleanse the face. The foaming cleanser is ideal for day and night routines helping to get rid of the day's grime, dirt, oil, and makeup residues. Sunflower oil in a combination with rosewater removes all dirt particles after a long day and leaves a fresh, micellar effect on the skin.
ACTIVE INGREDIENTS
Pure rosewater, bergamot and fresh grapefruit essential oils, sunflower oil, residue remover
In stock, Limited Quantity.
DOUBLE DOWN ON DEEP CLEANSING AND REFRESH YOUR SKIN
Sleeping in your makeup is a fundamental skincare mistake. To get rid of the day's grime, dirt, oil and makeup, we recommend using our Foaming Cleanser. This gentle rosewater-based cleanser refreshes skin without disturbing the skin's natural moisture barrier. It provides a deep cleansing and mild peeling effect, removes dead epithelial cells, leaving your face feeling soft, fresh, lighter and bright.
DISCOVER MORE PREMIUM ANAAKA PRODUCTS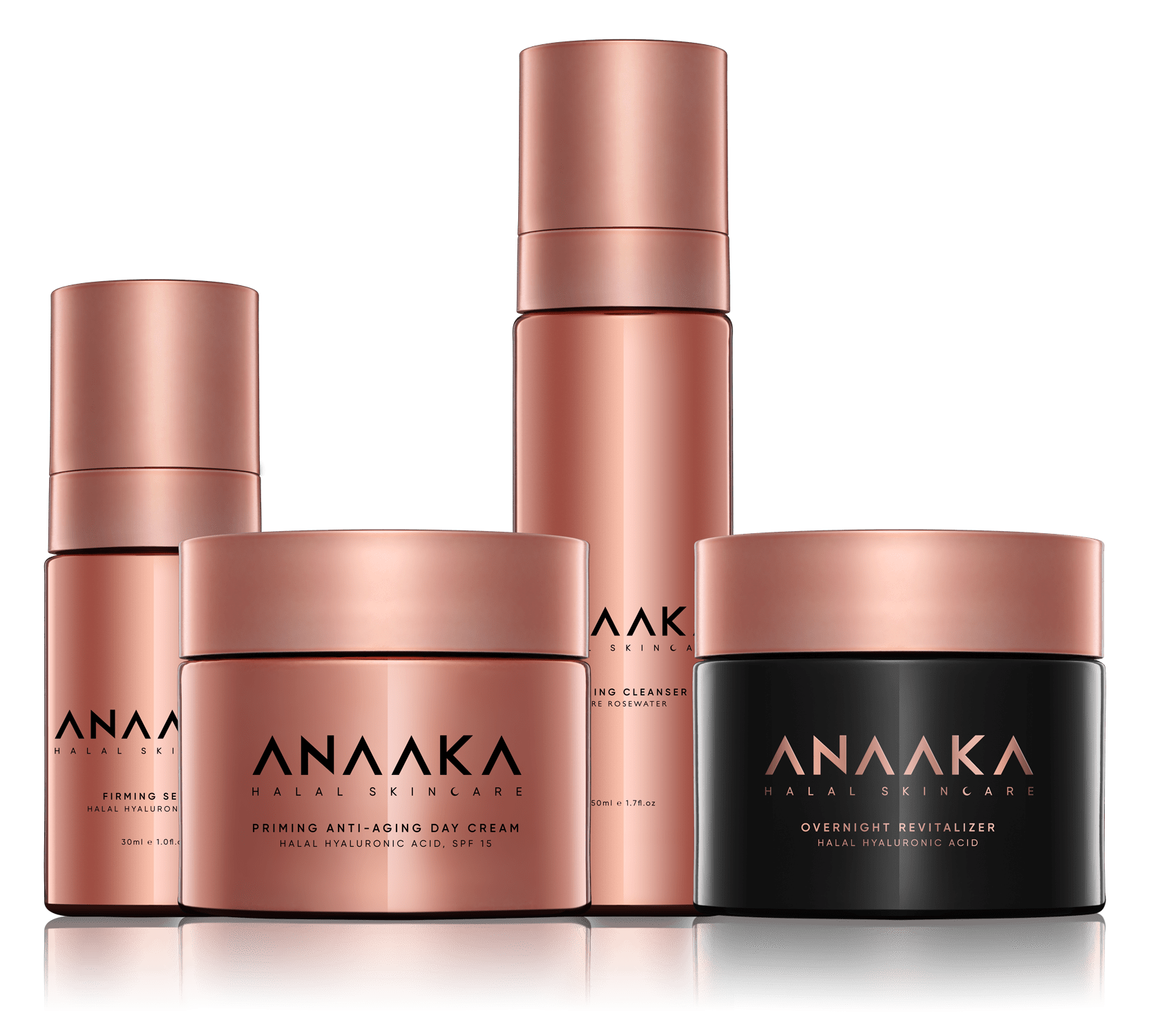 complete 24/7 routine bundle
cleaner, serum, day & night Cream
12999 EUR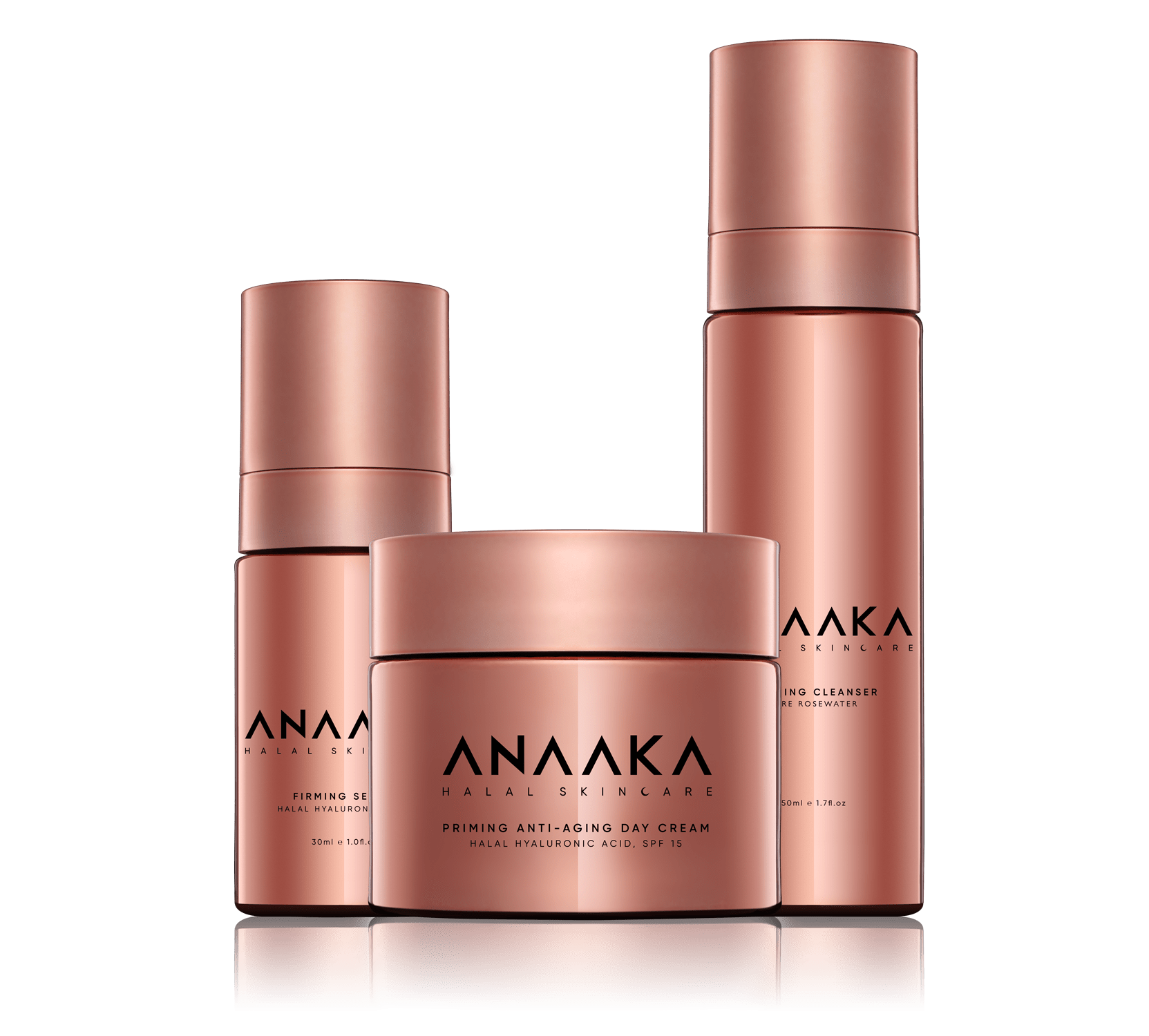 supreme day routine bundle
cleanser, serum, day cream
9999 EUR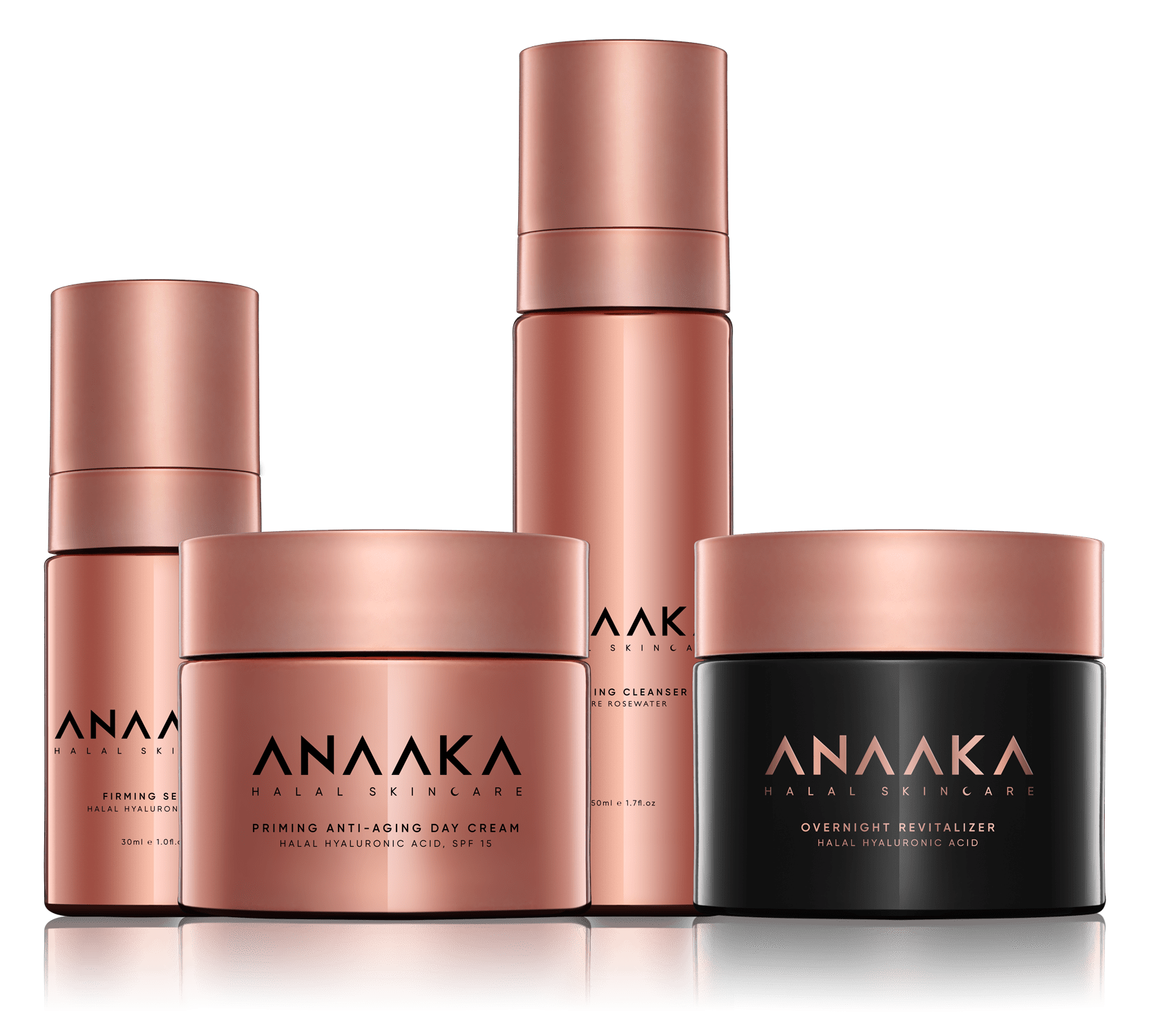 complete 24/7 routine bundle
cleaner, serum, day & night Cream
12999 EUR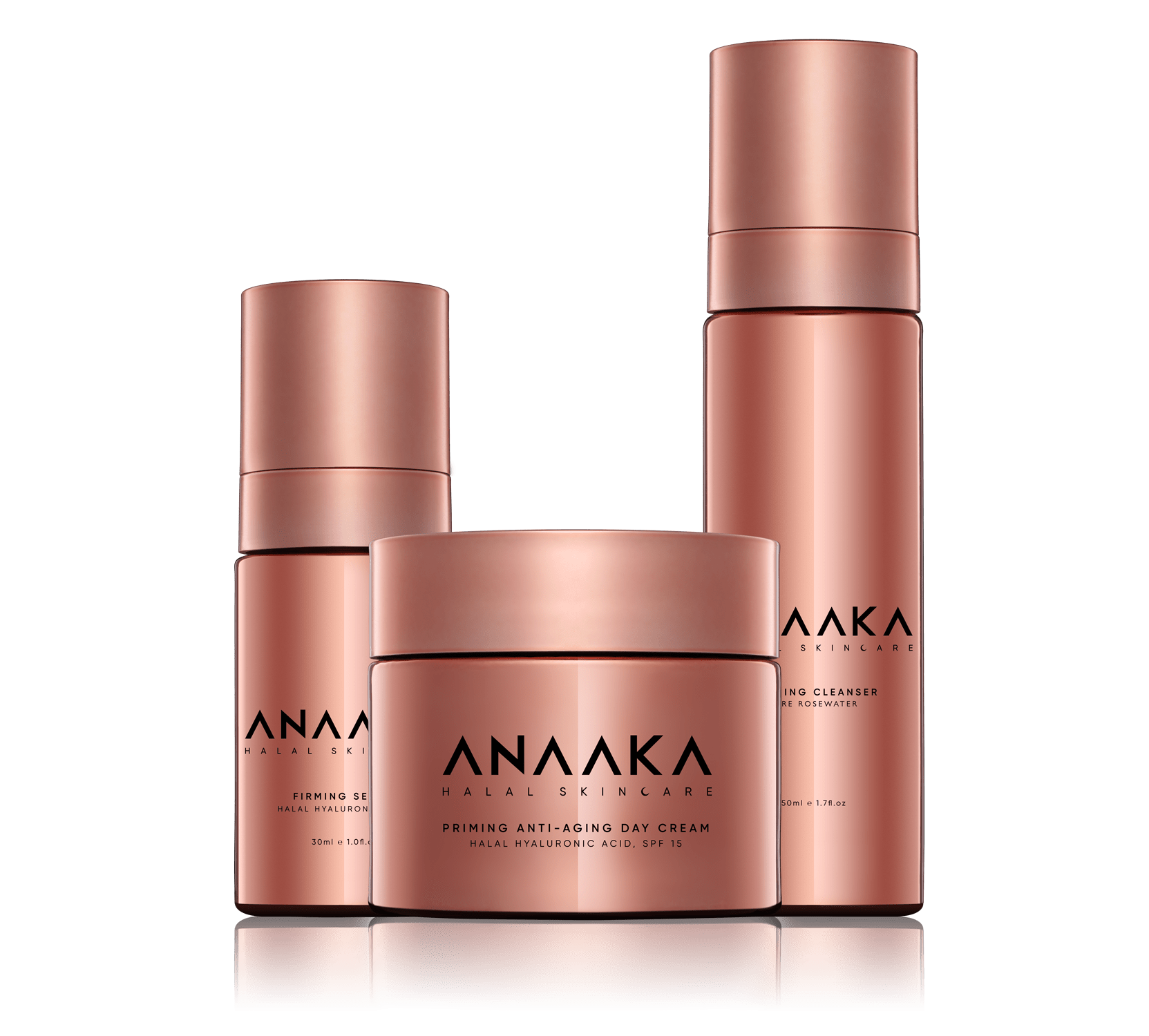 supreme day routine bundle
cleanser, serum, day cream
9999 EUR