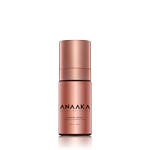 Maryam
Firming Serum
Firming serum is amazing. I got it as part of my night routine and fell in love. Reduces wrinkles, fine lines and hydrates. I would definitely recommend!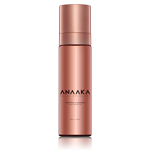 Maria Kováčová
Foaming Cleanser
Nice packaging. The foam really helps to minimize your pores. Your skin feels very clean afterwards. I recommend.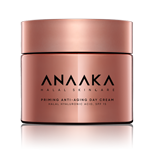 Deniz işik
Day Cream
It goes hand in hand like a day cream, feels so good after face wash and I love how comfortable it feels when applied in the evening, it smells so good, I love this set.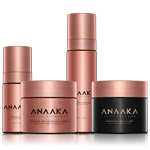 Sarah Laurent
24x7 Bundle
I am so happy with this complete routine it leaves your skin feeling very soft, nourished and youthful looking I will continue to do so.
Bilge Ilona
Overnight Revitalizer
I must say this overnight revitalizer makes my skin feel so clean and fresh in the morning. It also smells very natural and not perfumed.
FOLLOW US ON SOCIAL MEDIA
We use ingenuity, modern technological advances, and years of experience of experts to finally bring the modern woman the Halal skincare lifestyle that she deserves.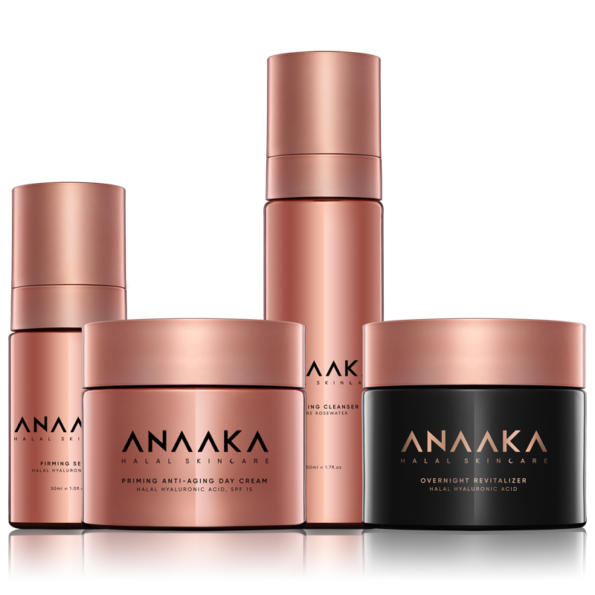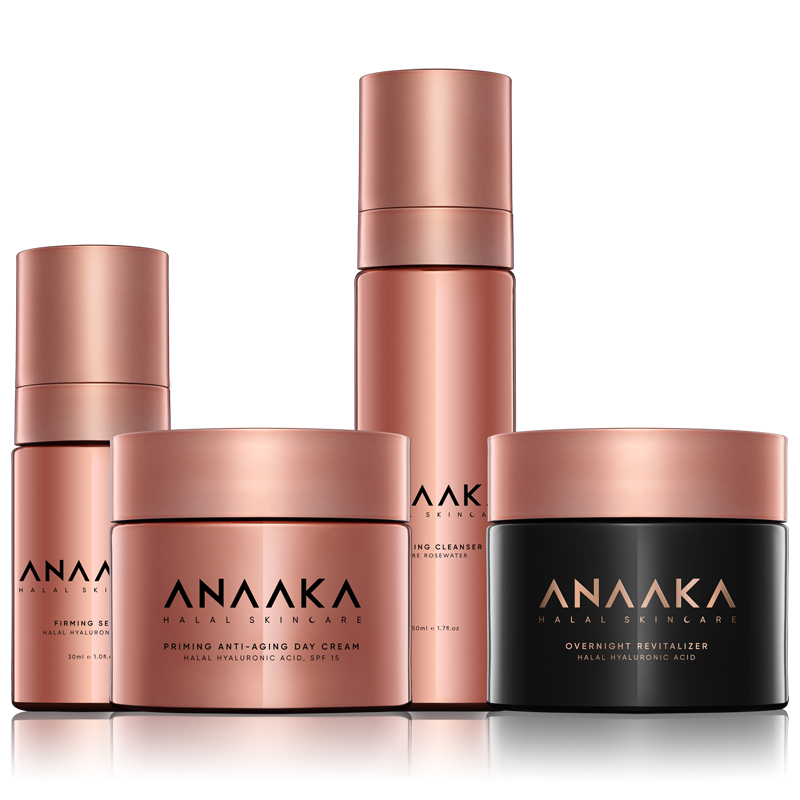 THE PERFECT DAILY ROUTINE
GET YOUR ANAAKA GIFT CARD
Buy or gift a Anaaka Gift Card and redeem in our Shop