PREMIUM HALAL SKINCARE
All-Natural, fragrance-free, SPF 15 sun protection
The first Halal skincare collection designed to deliver
a complete solution for
a day-to-day skincare routine and Halal lifestyle.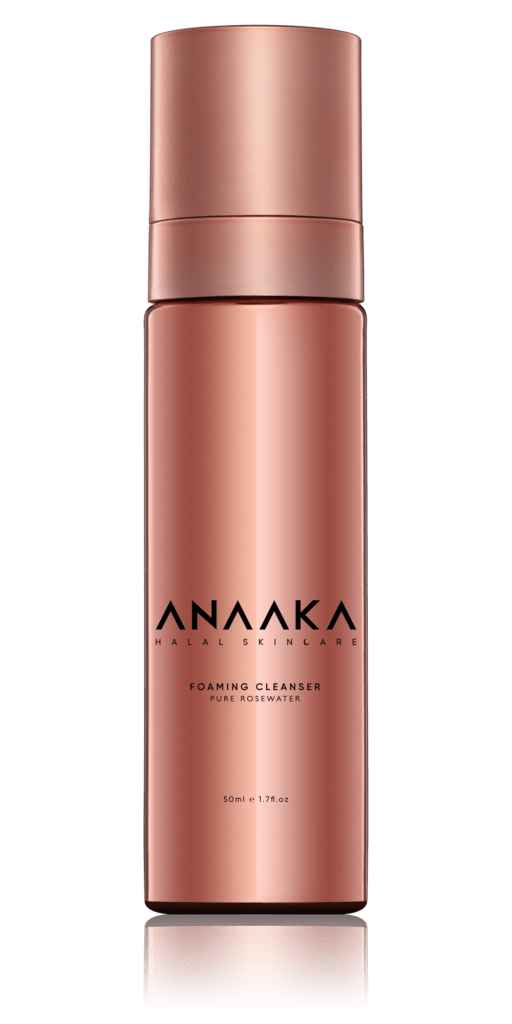 foaming cleanser
pure rosewater
Free Shipping
50 ml (1.6 fl. oz)
29,99€

1999 EUR
firming serum
natural botox
Free Shipping
30 ml (1 fl. oz)
59,99€ 

3999 EUR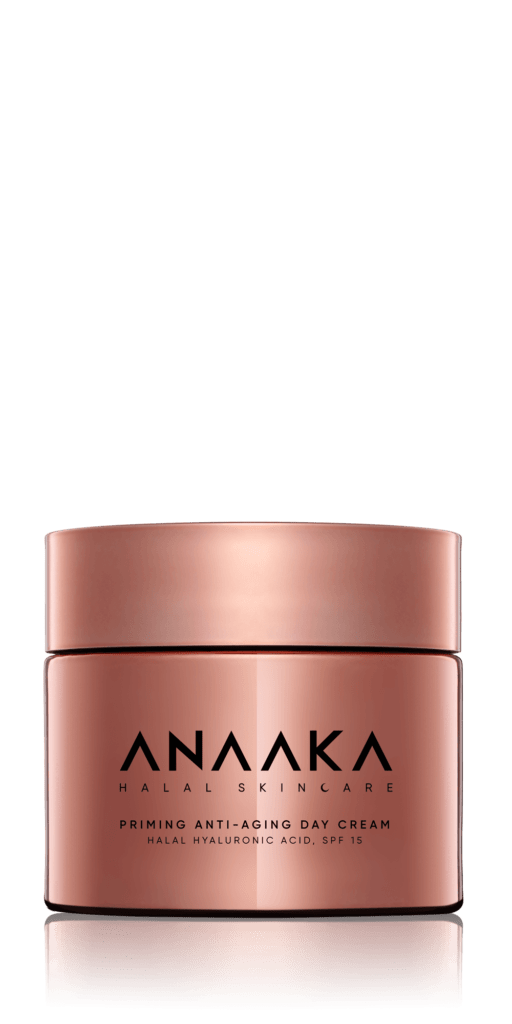 priming anti-aging day cream
halal hyaluronic acid, spf 15
Free Shipping
50 ml (1.6 fl. oz)
67,59€ 

4499 EUR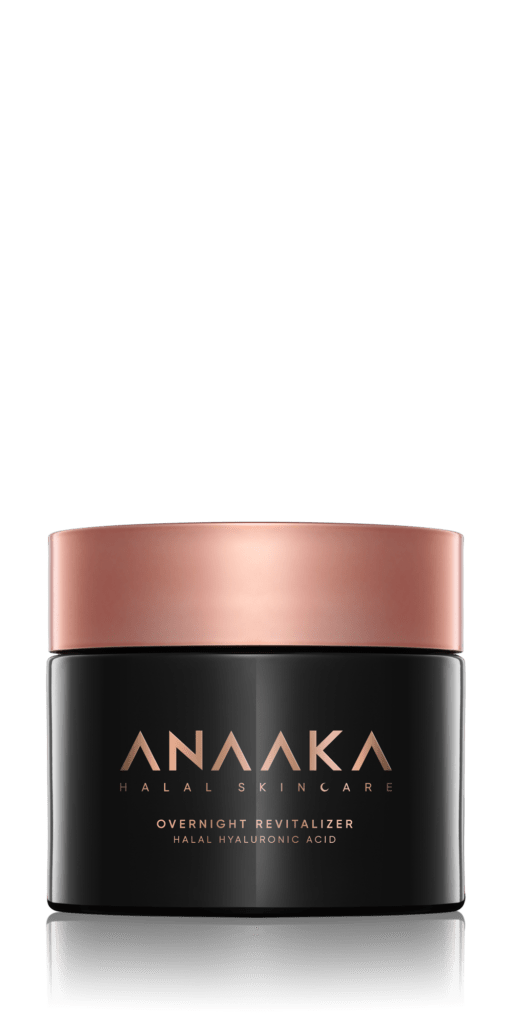 OVERNIGHT REVITALIZER
HALAL HYALURONIC ACID
Free Shipping
50 ml (1.6 fl. oz)
89,99€ 

5999 EUR
THE PERFECT HALAL ROUTINE
Discover the premium collection
Discover the perfect Halal Routine
INNOVATIVE FORMULAS
Our innovative formulas are the result of years of uncompromising research, development, and testing. Every detail was accounted for, from the gathering of the base ingredients, to their pharmacological assembly, and to the countless user experience testing that was done before the final products were approved. We made sure that all of products are beneficial for all ages and skin types.
Each formula was fine-tuned for maximal customer satisfaction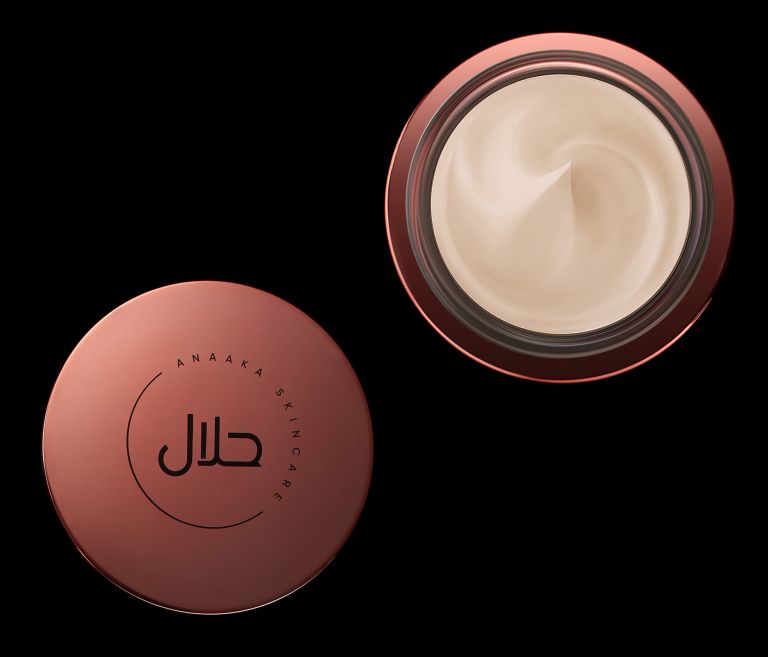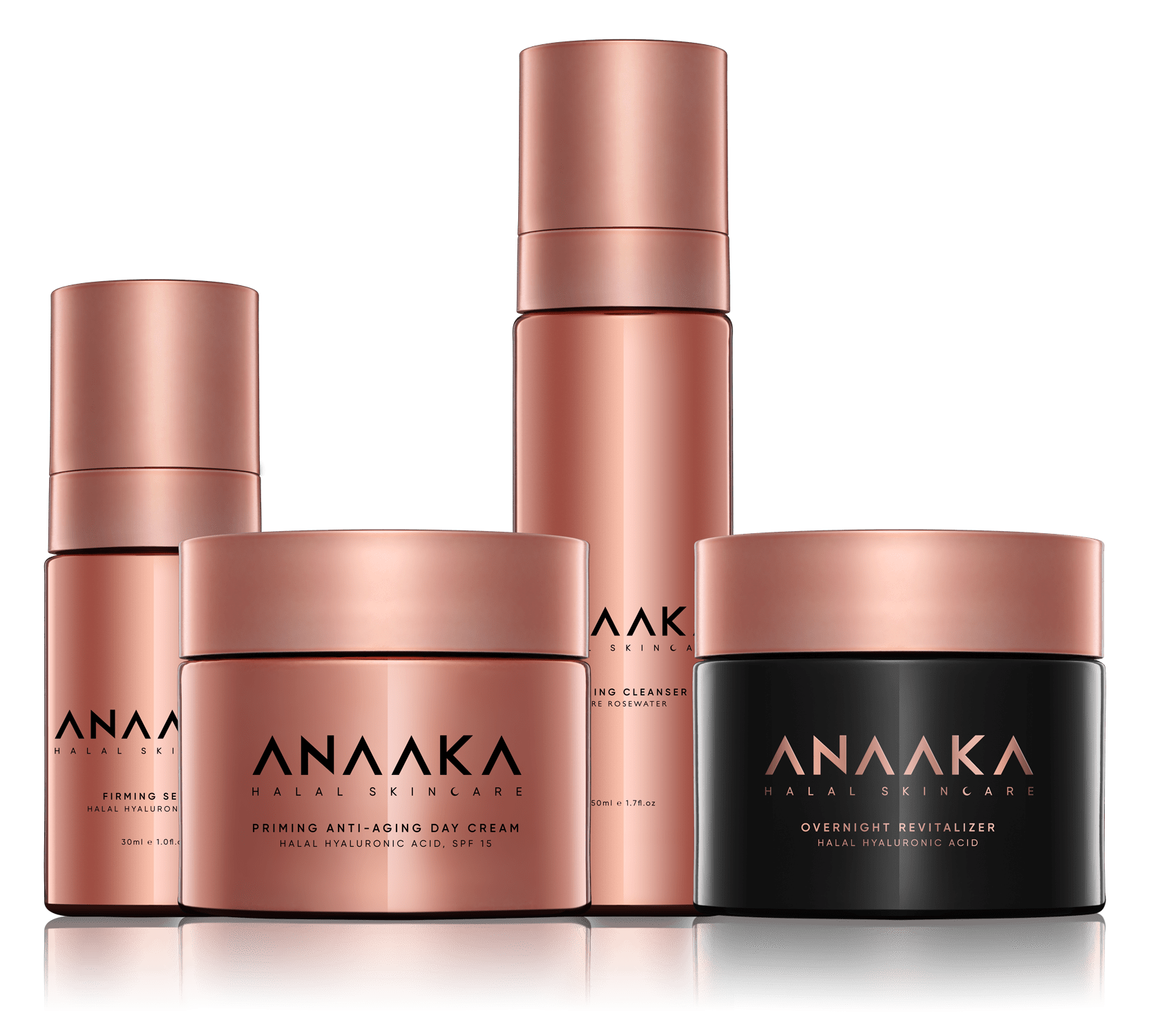 complete 24/7 routine bundle
cleaner, serum, day & night Cream
12999 EUR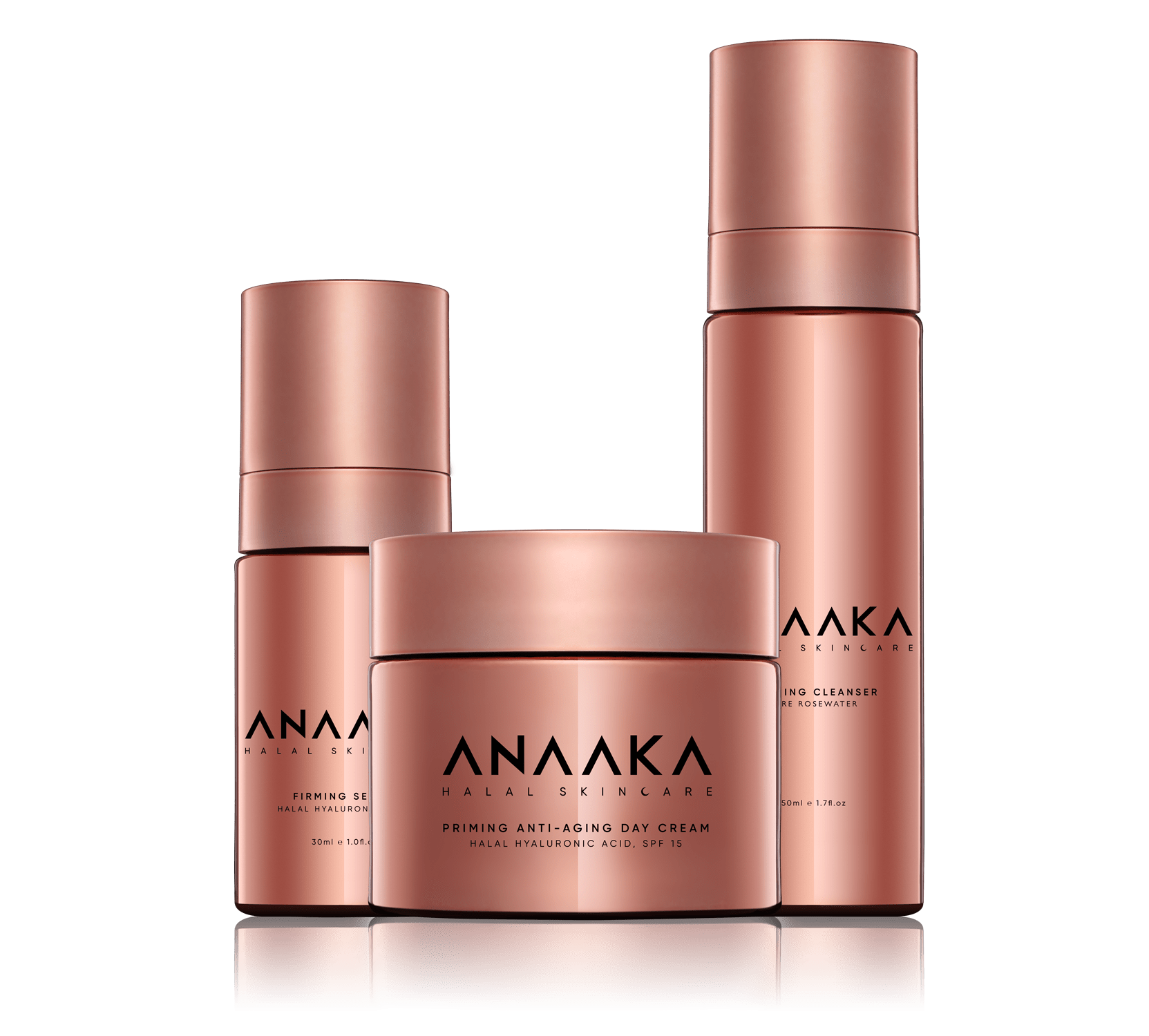 supreme day routine bundle
cleanser, serum, day cream
9999 EUR
LIMITED LAUNCH EDITION – Try before you buy
DISCOVER & EXPERIENCE ANAAKA'S COMPLETE 24/7 ROUTINE WITH OUR FREE TRIAL KIT