First, what does pure skincare mean ?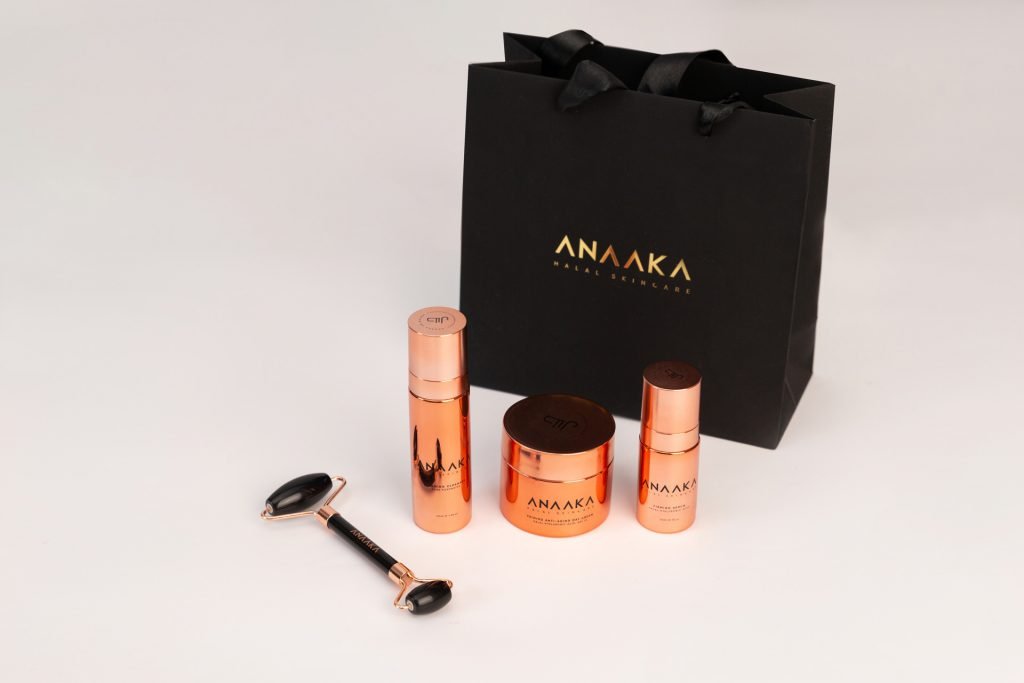 Pure skincare, also called ''Clean'', ''Natural'', ''Organic'' or ''Halal'' skincare , means being ethically conscious and responsible of the ingredients used. The formulas of the skincare products are made from ingredients found in Nature, and to ensure that each ingredient used is closest to its pure form, it is usually integrated as cold pressed oils.
Another thing that characterizes pure skincare is that it is completely cruelty-free, meaning it does not harm or kill any animal, cruelty-free also means that the products aren't tested on animals.
Pure skincare also does not include artificial fragrances, the only fragrances used are coming from the natural used ingredients.
Why is it important to choose pure skincare ?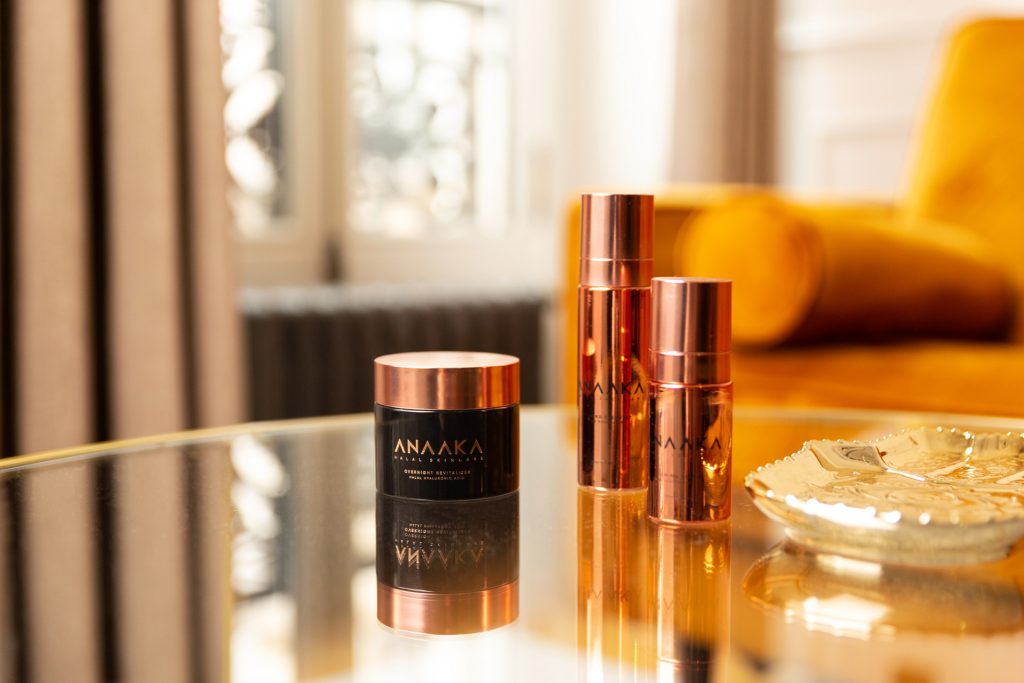 Pure Skincare is safe and effective.
Since it is made with Natural ingredients the products do not contain any harsh chemicals.
The components of the skincare product slowly enter the bloodstream after being applied to the skin. From there, it directly influences various bodily functions.
That is why choosing a pure skincare routine is the safest option.
It does not only protect your skin from harm, but it is what works best for your skin.
Pure skincare products are packed with beneficial natural nutrients. Ingredients used in the formulas sound often familiar, elements such as pure rose water contain a large amount of Vitamins. This individual ingredient contains Vitamin A, B, C, and E.
This helps your skin glow at its optimum level.