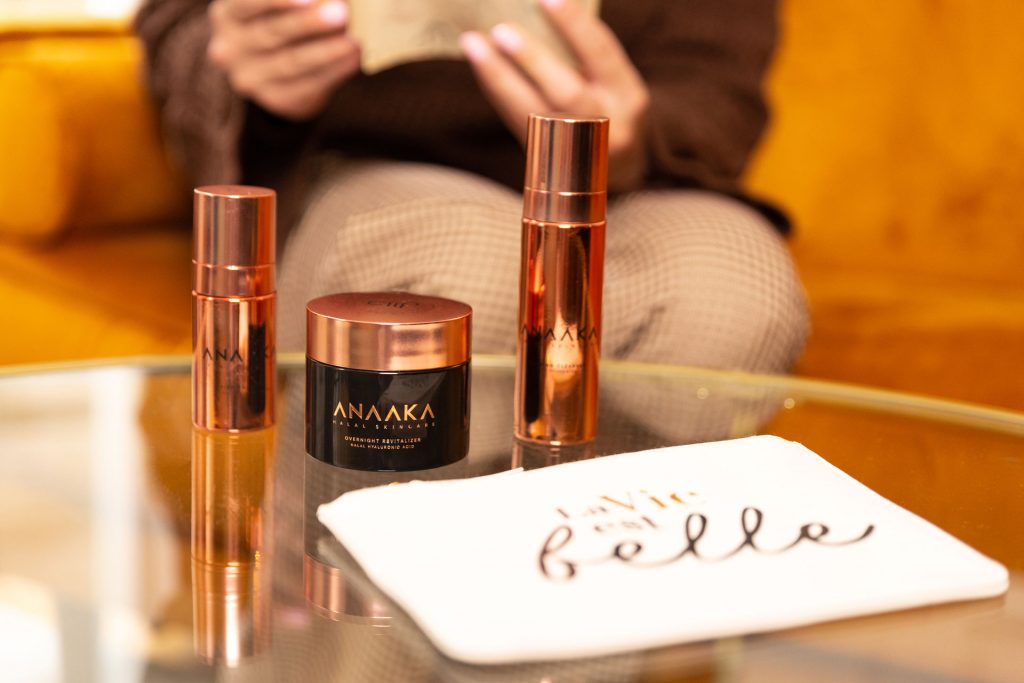 Essential oils are great ! They work as anti-inflammatories, antibacterials with their protective antioxidant and antimicrobial properties, they balance or reduce skin oils, depending on how your skin is, they can preserve its moisture, repair it and  improve the appearance of fine lines and wrinkles. Isn't that magical !
Helichrysum Essential Oil
Also called Everlasting Essential Oil or Immortelle Essential Oil, this magical oil has many benefits: It has anti-inflammatory, antifungal, and antibacterial effects.  It soothes inflammation, while also reducing pain.It serves as both a daily tonic and a complex assistance in cases of severe trauma.
Sunflower Oil
Sunflower oil's Vitamin E contains Antioxidants that prevent wrinkles and premature aging, preserving the youthful appearance of the skin. Linoleic acid, another component of sunflower oil, helps your skin maintain its natural moisture and protects it from dryness. This rich oil is found in our Foaming Cleanser.
Bergamot Essential Oil
Bergamot oil contains a number of substances with antibacterial and anti-inflammatory effects. Thanks to this, bergamot oil is great for curing acne, dark spots and scars especially for those who don't have sensitive skin.  This essential oil is found in our Foaming Cleanser..
Grapefruit Essential Oil
Grapefruit essential oil is known to be great for cleansing, it helps balance oily complexions, and minimize the appearance of blemishes,  acne and imperfections It is also the principle ingredient in Anaaka's Foaming Cleanser.
Safflower Oil 
Safflower oil is known to be non comedogenic, this means that it won't  clog your pores when applied to your skin, even better, it is actually great to cure  acne and pimples.  Thanks to its anti-inflammatory properties. When applied a few times a week, it aids in clearing your pores and imperfections. It is best if you include it in your evening skincare routine, it works better when applied at night. It is also one of the many beneficial active ingredients found in our Overnight Revitaliser.